Automatic Door Services
We work with all types of door systems and all brands for repairs and breakdowns and we are IQP qualified.
Garage Doors Waikato – Commercial garage door repairs Hamilton. Quality garage doors designed and installed to stand the test of time
Here at Automatic Door Services, we are your one stop shop for all types of garage door solutions.
Servicing all types of makes and models, including residential, commercial and industrial, we provide a quality, fully mobile service for…
Garage door installations using quality, trusted products. Garage door repairs including garage door remote repairs. Garage door servicing to ensure your door is fully functional.
Get a Quote
Free Quotes on New Doors and Replacement Doors
Fill out the form below and we will contact you within 24 hours to discuss your needs and give a quote.
Company Vision
To be the largest independent leader in entranceway solutions in New Zealand, with a reputation for delivery of the very best services.
Mission Statement
Our friendly team, listen and care, to provide a stress free and pleasant experience to our valued customers with dependable, reliable, entranceway solutions. We strive to ensure our customers enjoy peace of mind with every service we deliver.
Garage Doors Waikato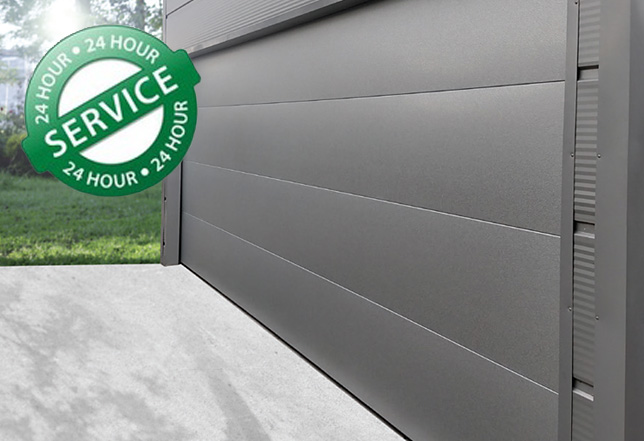 Garage Door installations
Sectional doors, tilt doors, roller doors, you name it, we install it! Talk to our garage installers for all your residential, commercial and industrial needs.
Garage door repairs
Whether it's a broken spring, worn out tilt door arms, or a broken garage door remote control, let us know and we'll provide a prompt fix. Our fully mobile service is available throughout Waikato.
Garage door servicing
Ensure that your garage door – whether residential, commercial or industrial – is designed and built to be fully operational for years to come. Talk to our team about a full service package.
OUR AIM
At ADS our aim is to always be the best one-stop garage door, automation supplier and service agent in the Waikato region – no job is too big or small for us!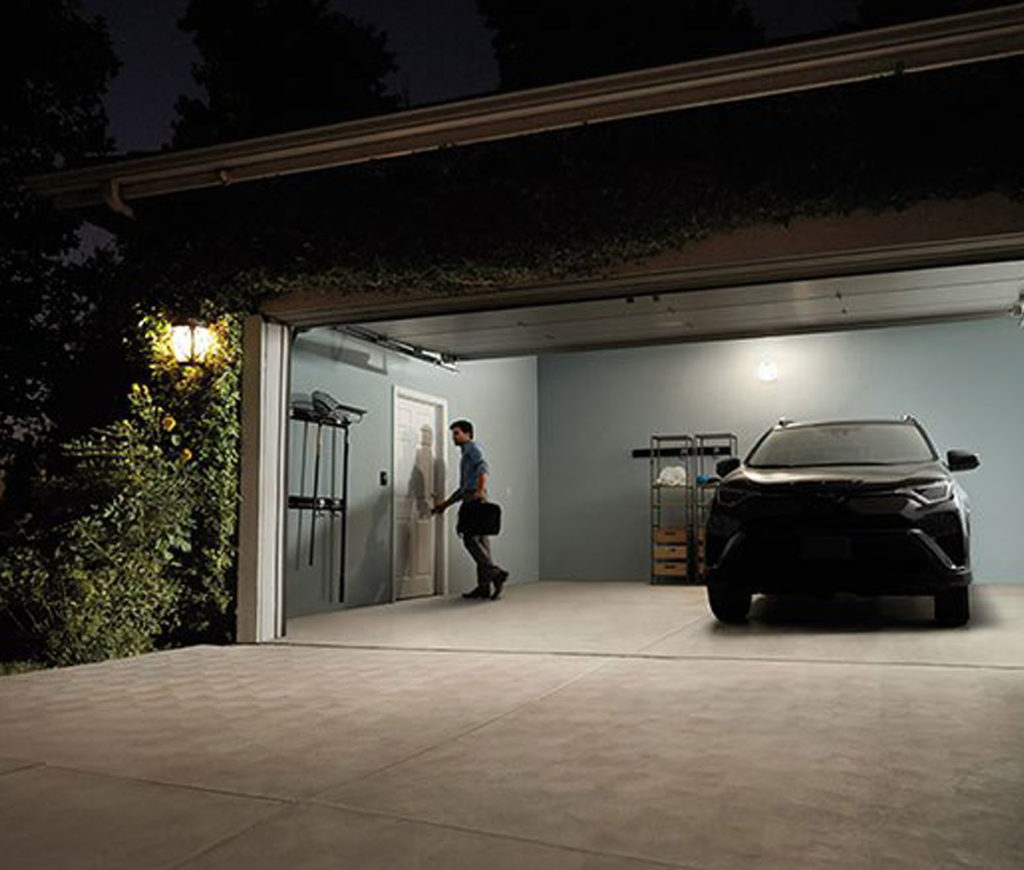 Latest News
We are pleased to announce our new qualifications for SiteWise Green qualified (meaning we have a significant health and safety regime in place) and New Zealand Made.