PREMIUM INSULATED SECTIONAL DOORS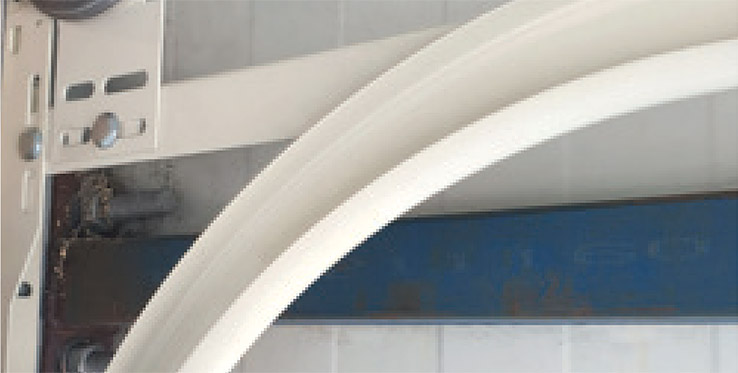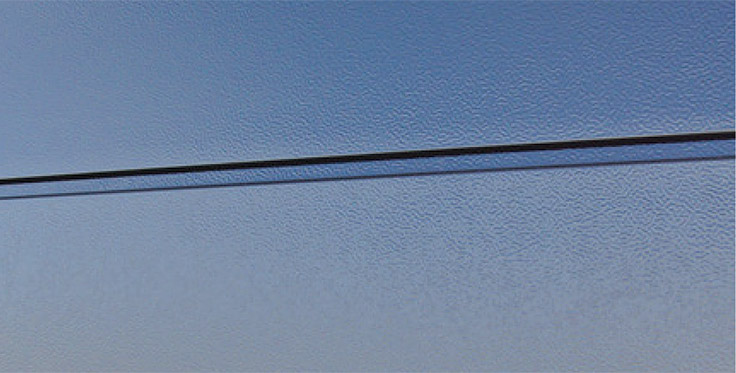 Wairakei
Thermal Series sectional doors are manufactured with double skin 0.32 BMT steel and PUR insulation foam ensuring an energy efficient home.
INSULATED STEEL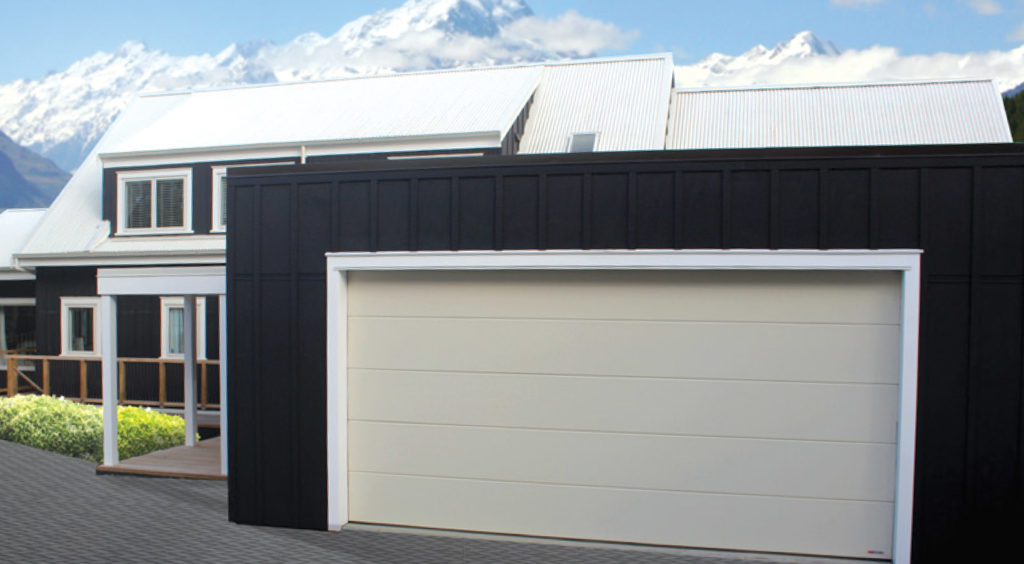 Folded 0.95 heavy gauge steel
Insulation compatible
Merlin Commander Elite
opener recommended
They are available with generous warranties from your local Merlin Dealer.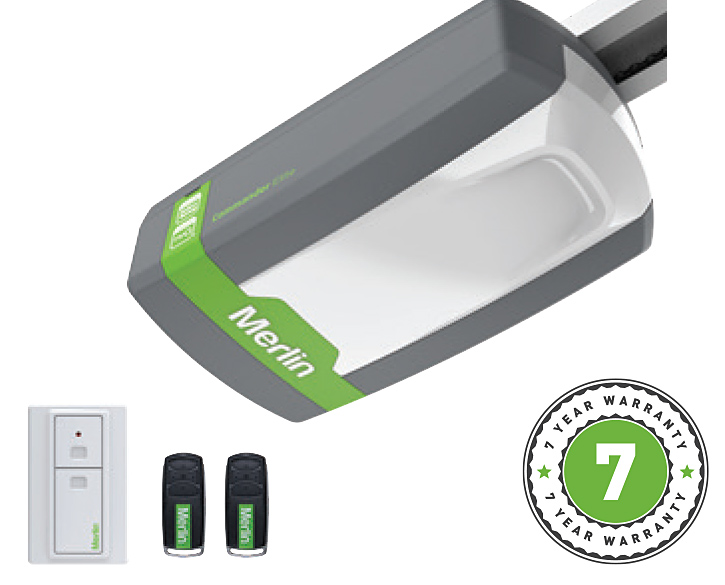 Colours shown here are a representation only. Please refer to the product sample for accurate matching. Consult your dealer for additional colour choices.