SMOOTH PANEL PREMIUM SECTIONAL DOORS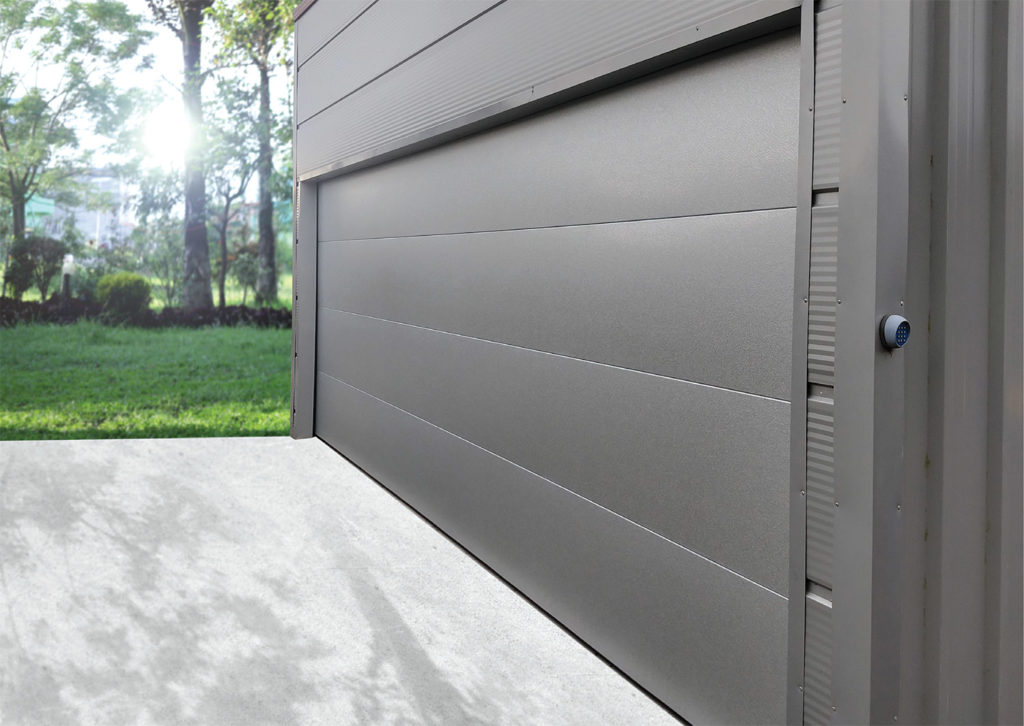 THICK GAUGE STEEL
Remarkables
The Remarkables is a superior smooth panel design made of thick 0.95 gauge steel. For discerning homeowners who appreciate minimalist architecture.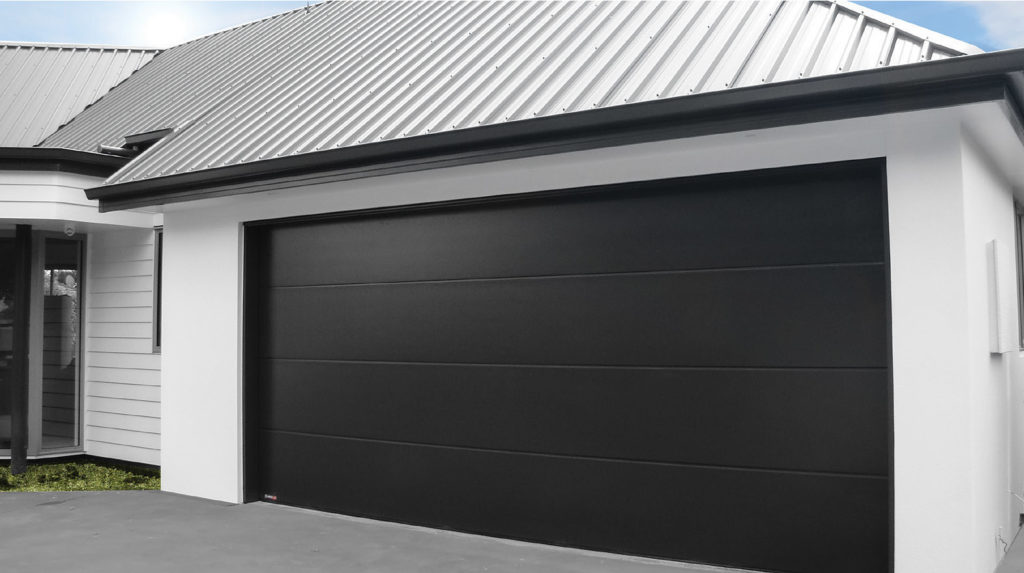 Folded 0.95 heavy gauge steel
Insulation compatible
Merlin Commander Elite
opener recommended
They are available with generous warranties from your local Merlin Dealer.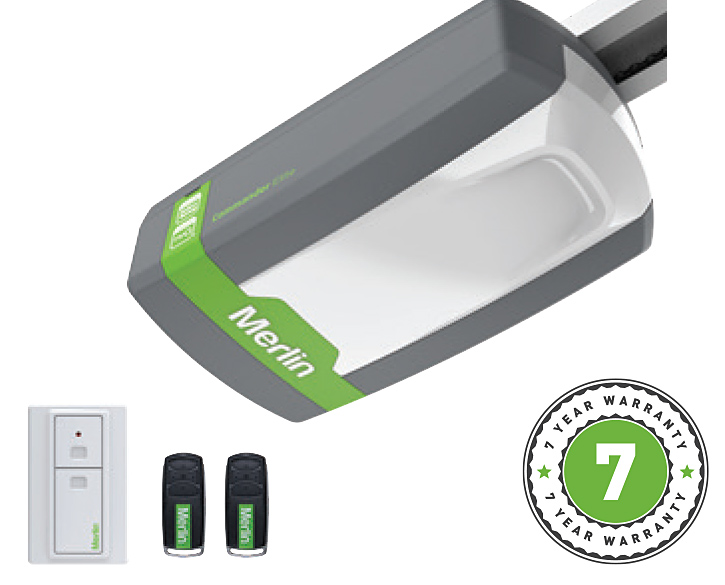 Colours shown here are a representation only. Please refer to the product sample for accurate matching. Consult your dealer for additional colour choices.