Your individual choice.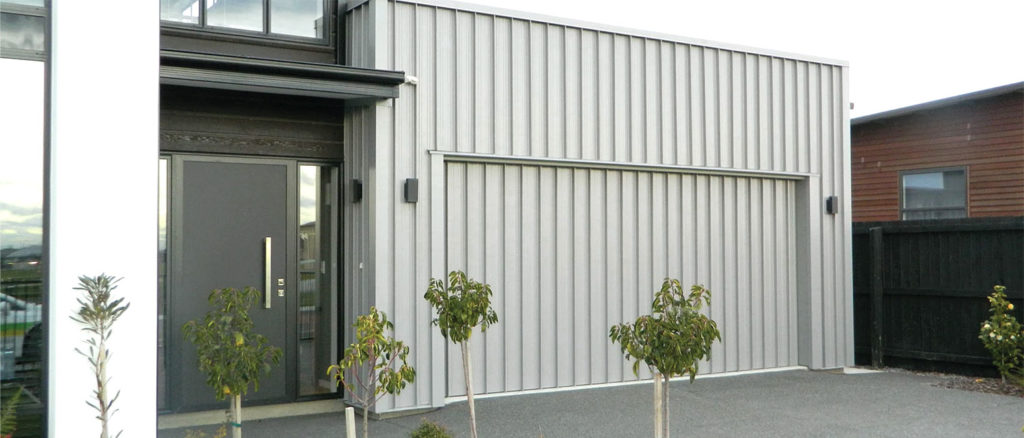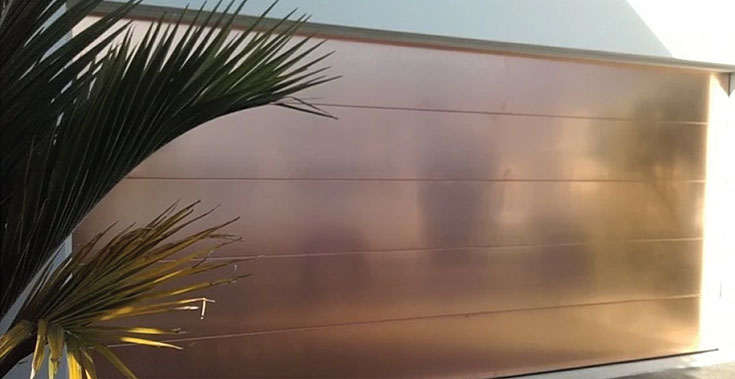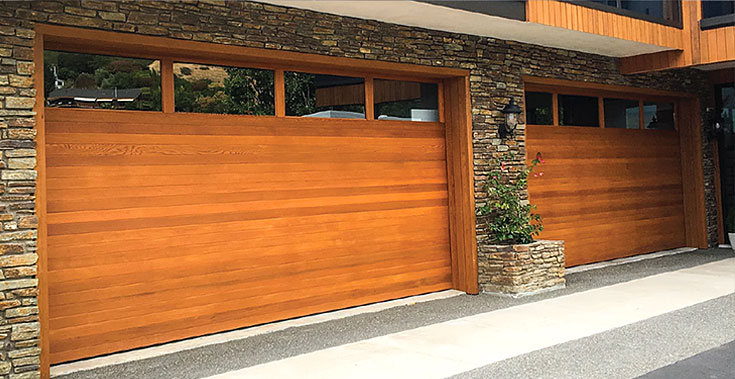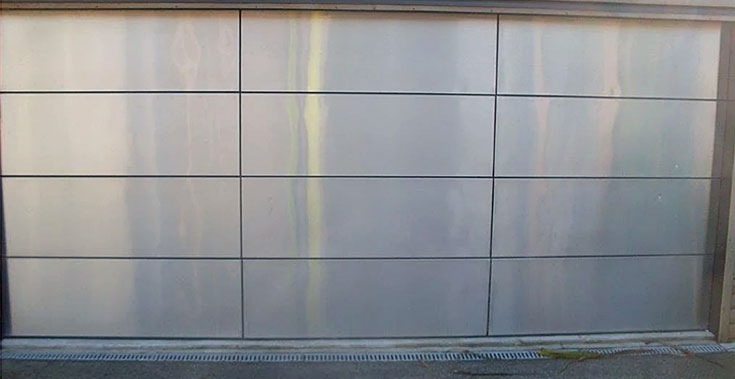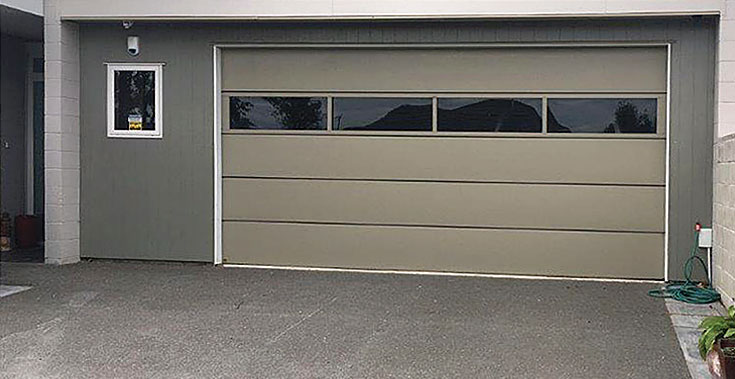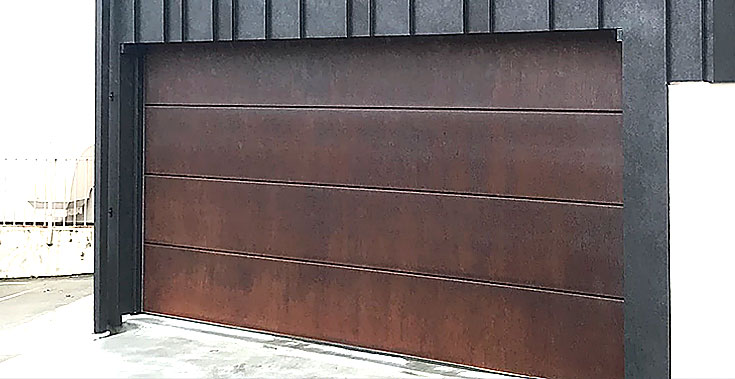 COLOUR OPTIONS


Duralloy® is a tough thermosetting powdercoating that exhibits decorative and durable characteristics suitable for a broad range of interior and exterior product applications where excellent overall performance is required. Duralloy® has been formulated especially for residential developments and buildings that are up to 3 floors from the ground.
All doors featured here are powered by market-leading Merlin Garage Door Openers. They are available with generous warranties from your local Merlin Dealer
Suitable for developments further than 100 metres from salt water
Extensive colour and gloss range available
Guaranteed performance on appropriately pre-treated aluminium
Excellent colour retention


Duratec® is a thermosetting TGIC free powdercoating designed specifically for architectural applications where colour and gloss retention is critical. Duratec® is formulated with advanced polyester resin technology and high performance pigments to conform to the performance requirements of AAMA 2604. It has superior gloss and colour retention compared with standard polyester powder coatings. Duratec® has been developed for use on architectural aluminium, including window and door frames, panel work and other exterior metal features on commercial buildings.
All doors featured here are powered by market-leading Merlin Garage Door Openers. They are available with generous warranties from your local Merlin Dealer
Suitable for developments further than 10 metres from salt water
Durable polyester
Excellent colour retention
Smooth film appearance
Hard wearing/serviceable finish